I did a bad thing. I ordered a
DSLR
even though I am as broke as a joke (are jokes really broke? I don't get it...). I really want to teach myself how to use one of these bad boys so I can hopefully delve into pet photography and other future fantabulous endeavors.
I'm going to be raising money to pay the photography equipment off by (hopefully!) doing
custom pet portraits
and the like. I just recently received two commissioned portrait requests—one for a hilarious & sweet gal who wants a portrait of her pet rat named Hadrian Rodentdoodle (who unfortunately passed away), and another for a
Weddingbee
-reading bride who wanted some illustrations for her wedding invites of her and her fiance and their two adorable dogs. I am so lucky to have such amazing clients who are helping me pay the bills!
Now, without further ado, here are my new friends: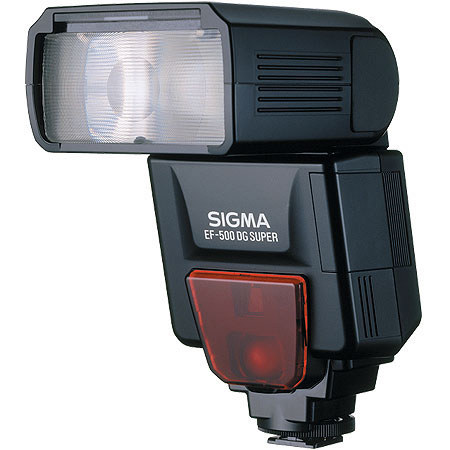 I wish I had these in time for
Miss D'Orsay's
wedding tomorrow, but alas, I just ordered this all today. I am super excited to meet a ton of bees at her bridal bash-o-rama, woot! Oh my gosh I just realized it's Project Runway night. My life is now complete.